2017 Attractions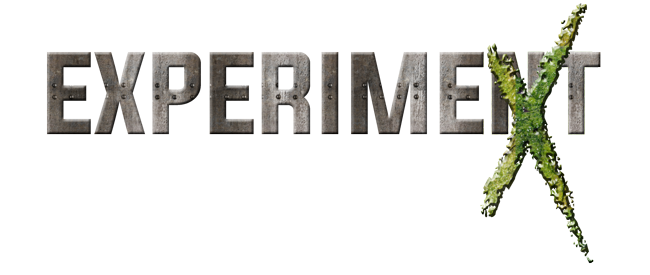 Experiment X
Dr. Tobias Warner is an evolutionary and molecular biologist with expertise in both fields of study. Formerly employed as a military contractor, primarily in the field of weapons research and development. Warner is also highly gifted in technological research and implementation of what he called "biological enhancement". Dr. Warner held an obsession with "creating the perfect human specimen" via his own biological endeavors and was deemed unstable. Subject was terminated from government employment and arrested upon independent investigation of his "experiments" in a privately-owned and unauthorized laboratory in New York. Government investigators entered the property to discover Dr. Warner's projects. These findings were described by witnesses as "gruesome", "horrifying", and "devilish". Dr. Warner was also found on the premises and placed into federal custody but managed to break free of his restraints "with ease" and escape into a nearby wooded area. An exhaustive search was completed but unsuccessful.
New information suggests that Dr. Tobias Warner has been continuing his experiments in an abandoned factory in the southeastern United States in an area north of Atlanta. Expect that Dr. Warner has continued his pursuit of a "perfect human specimen" via methods of "test tube" incubation described in his personal notes. Locals also report "horrible sounds" from the nearby woods and sightings of "creatures". Local authorities have been instructed to stand down until investigation is complete. You and your team will enter the factory on a reconnaissance basis and report any findings. This operation is to be kept classified as is the case with all operations of a paranormal nature. Find Dr. Warner and report back with his location and condition. You will rendezvous with designated point personnel on the ground near the facility.
FACILITY LIKELY CONTAINS MULTIPLE CLASS 5 ORGANIC PARANORMAL ENTITIES (HIGHLY DANGEROUS). DO NOT ENGAGE. AVOID DETECTION. MAINTAIN SAFETY PROTOCOL AND TRY TOMAKE IT OUT ALIVE.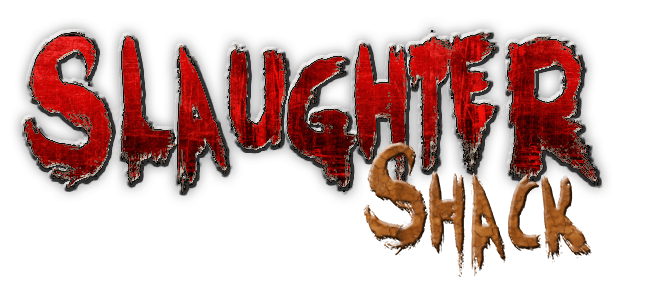 Slaughter Shack
Every town has stories. Urban legends that have survived through generations. Most are just that...stories and legends. But every now and again, one of those stories ends up being true.
In the small town of Oakwood, Kentucky there has always been talk of a house somewhere deep in the woods...deep in the darkness. This house is home to no one but the dead and those who bathe in their pain. A haven for the sickest of men. Murderers, cannibals, psychopaths, and more descend on this place to satiate their hellish desires. It is a paradise for those who drink blood as though it were a fine whiskey. They call it the Slaughter Shack.
The foolish people who go looking for this house don't come home. The people who go looking for them don't either. But people still go looking, desperate to find this place of legend, this blood-soaked torture chamber filled with the devils of earth.
You need to find the truth. You need to go out there. You need to find the Slaughter Shack. But will you come home?